The Church Council is a body of lay delegates chosen from the congregation and is the governing board of St. Mark Lutheran Church. It is Council's task to see that the congregation functions properly and that the church fulfills its mission of proclaiming the good news of God's love through Jesus Christ. Council reviews the financial status of the church, receives reports from the Pastor and Ministry Teams, and acts on necessary items of business.
The seven council members serve for three-year terms. Members are elected at the general meeting in June of each year. The terms of membership are staggered so that the continuity of the council is preserved. Council meets on the third Tuesday of each month at 7pm in the church lounge. Anyone may attend this meeting.
Council Assistants are volunteer positions rather than elective positions and help the council carry out its functions. Council Assistants are non-voting members of the council. Contact a member of Council to indicate your interest in either Council Member or Council Assistant positions.
COUNCIL MEMBERS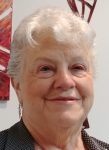 Jerry Cooley, President
Term Expires: May 2025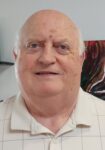 Doug Comsia, Vice President
Term Expires:  May 2025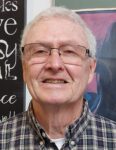 Terry Leverenz, Secretary
Term Expires: May 2024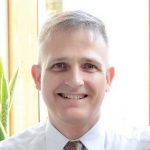 Darrin Labensky, Treasurer
Term Expires: May 2025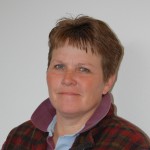 Vicki Powers
Term Expires: May 2024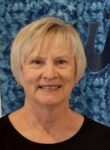 Karen Grefe
Term Expires: May 2025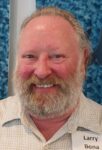 Larry Bona
Term Expires: May 2025
COUNCIL ASSISTANTS
Bookkeeper – Marsha McBrady
Financial Secretary – Gary Delozier
Note Taker – Susan Gillis