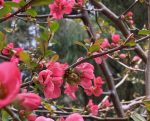 Dear friends,
Here is the link to our worshipful experience for Sunday, March 29, 2020.  It is approximately 21 minutes long.
The Scripture lessons for this week are from Psalm 130, Ezekiel 37:1-14, and John 11:1-45.  I encourage you to read them, light a candle, and join us for worship as we breathe deep the life giving breath of God.
We know there is hope in God.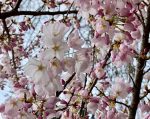 God's peace,
Pastor Beth